Scottish Holland Heritage Roller Blinds
Traditional Holland blinds consist of a zig zag stitched side hem, solid oak bottom bar, our world renown Holland fabric, with either a spring system and centre pull or a metal side chain using a high quality friction unit.
We pride our self on the quality of products used which are all UK sourced. We are also the only manufacturer of Scottish Holland fabric in the UK which is finished in house in our dyeing department and then processed into roller blind fabric on our stenter. The fabric is then calendar finished to give a quality feel.
Scottish Holland fabric has a huge history to it but its main selling points are that it is recommended by The National Trust and is much more environmentally friendly than your standard polyester fabrics as it is 100% cotton.
We try and finish the fabric as eco-friendly as possible.
The fabric has many finishes to it including:
Anti Static which reflects the dust
Anti Fungal which prevents mildew
Silver-ion which makes it antibacterial and kills germs such as MRSA
Calender finished giving it the smooth and sophisticated look.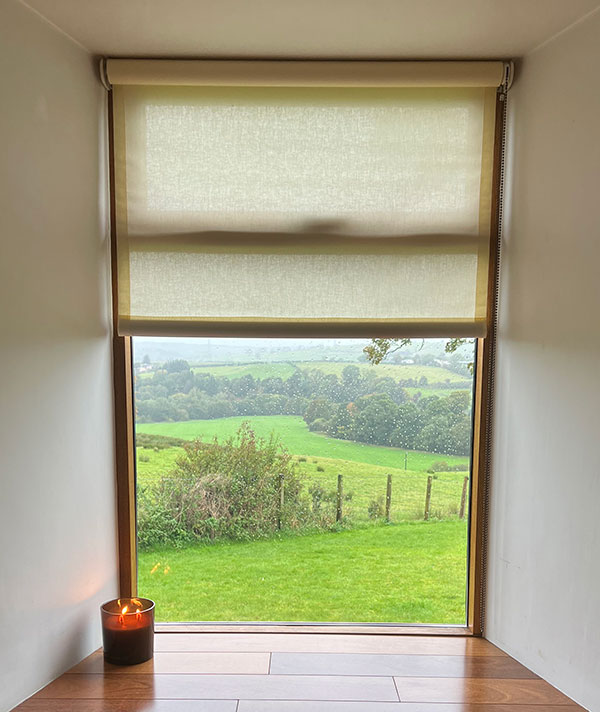 We offer Scottish Holland in seven colourways:
Please note these images are for guide only and will vary depending on your monitor settings. Please order samples to get a true colour guide.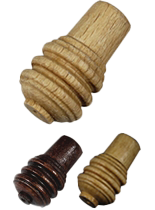 High Quality Hollow and Solid Lathes
Our plastic hollow and solid lathes are of the upmost quality. We sell four different types of lathes.
These are:
White Solid 25mm x 3m long
Solid Oak Wooden Lathes – 4.2m long
For more information and prices on our Heritage Blinds and accessories